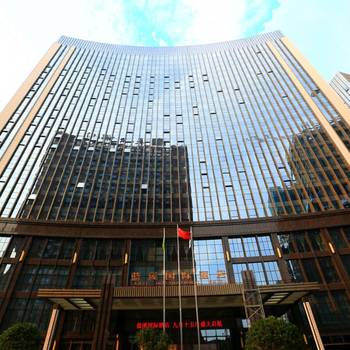 The Lanxi International Hotel was recently opened in 2016, making it a fantastic choice for those staying in Xi'an. Free in-room Wi-Fi and convenient access to the High-tech Development Zone make this hotel a fantastic choice.
With Xi'an Railway Station just 10km away and Xi'an Xianyang International Airport only 35km away, transportation is very convenient. Being just minutes away from Ke Ji Lu Station Metro Station allows guests to explore the city with ease.
After a long day of sightseeing, guests can retire to the comfort of the hotel. For those driving themselves, free parking is provided on site.
If cleanliness is important to you, this hotel makes an excellent choice, as our guests consider this to be one of the cleanest hotels in the city. For guests traveling on business, this hotel is consistently one of the most popular choices.